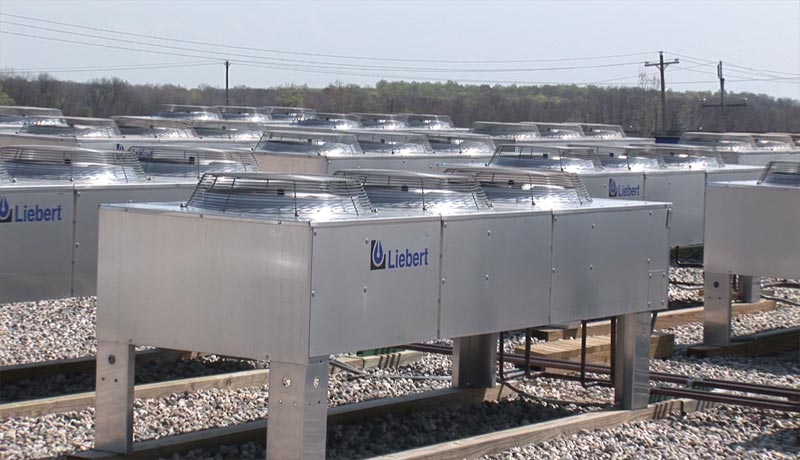 Paramount Heating & Air Conditioning. LLC works with Leibert
As a member of the Liebert Service Provider Network, you can trust Paramount Heating & Air to take care of your critical cooling needs for your data center applications. We can service, maintain, and install rack and room cooling units including:
Liebert DSE
Liebert PEX
Liebert PEX2
Liebert DS
Liebert SRC Mini-Split
Liebert Mini-Mate2
Liebert Challenger
Liebert PDX
Liebert PFH Heat Rejection
Liebert MC Microchannel Outdoor Condensers
Liebert iCOM control
and more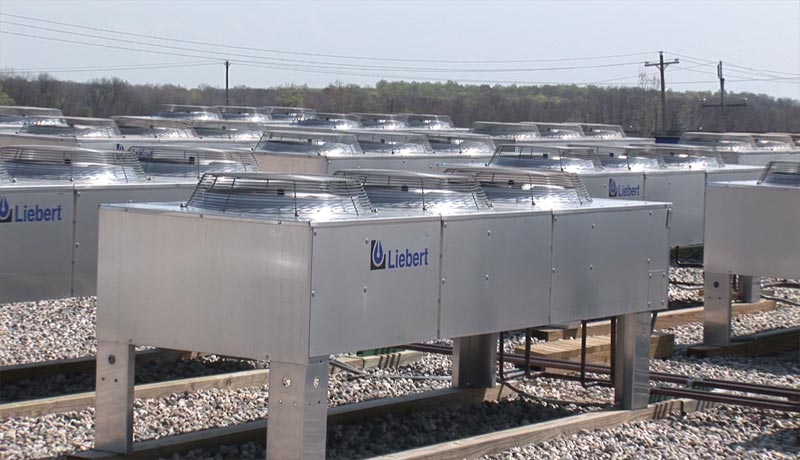 In addition, we can setup and monitor your cooling equipment demand, status, and energy usage using Vertiv's latest iCOM control technology.
iCom CMS thermal management enables data center operators the ability to monitor and control their critical cooling equipment from their smartphone.
Thermal management is a breeze in your data center with Vertiv, Liebert, and Paramount Air.
Bill Brown, the owner of Paramount Air, worked in Liebert Precision Cooling Support for 5 years and helped develop with field support, warranty, and training. He has contacts within Vertiv that will help ensure your issues are solved efficiency and correct the first time.