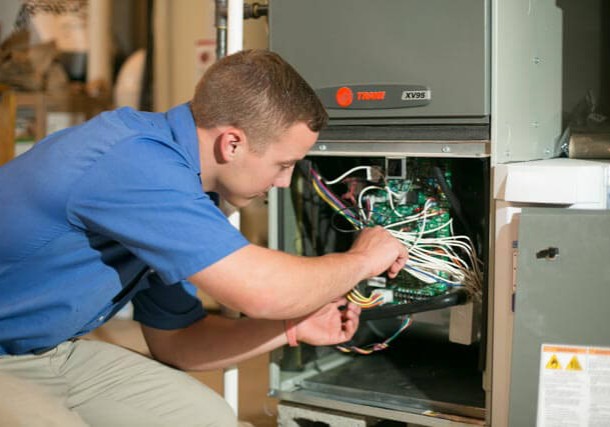 Buying a Furnace
For homes with a natural gas or propane supply, the gas furnace is the heart and soul of the HVAC system.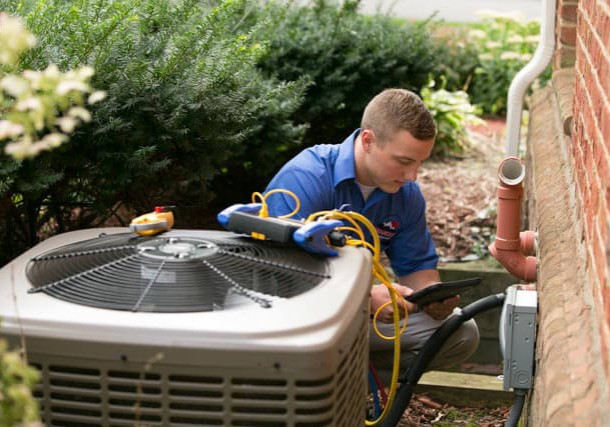 Buying an Air Conditioner
Even though our air conditioning season is relatively short, we all can attest to how important a properly operating air conditioner is.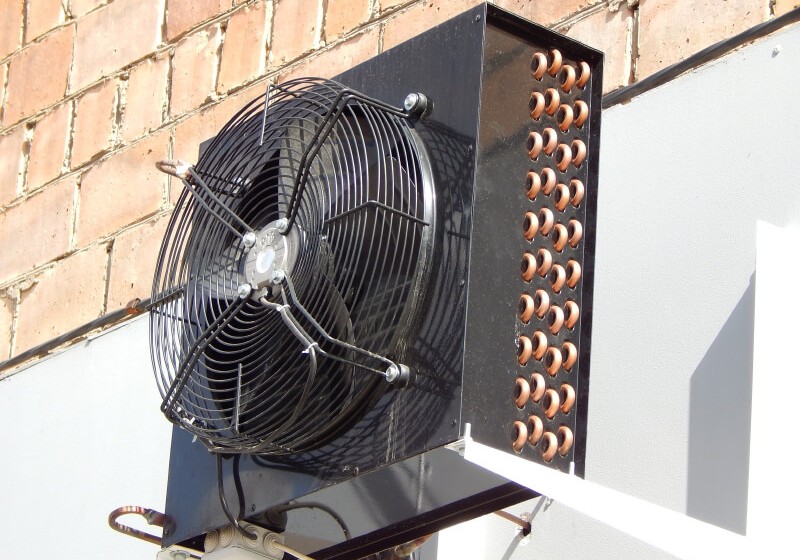 Buying a Heat Pump
The heat pump is your main source of heating and cooling, so invest in a good one!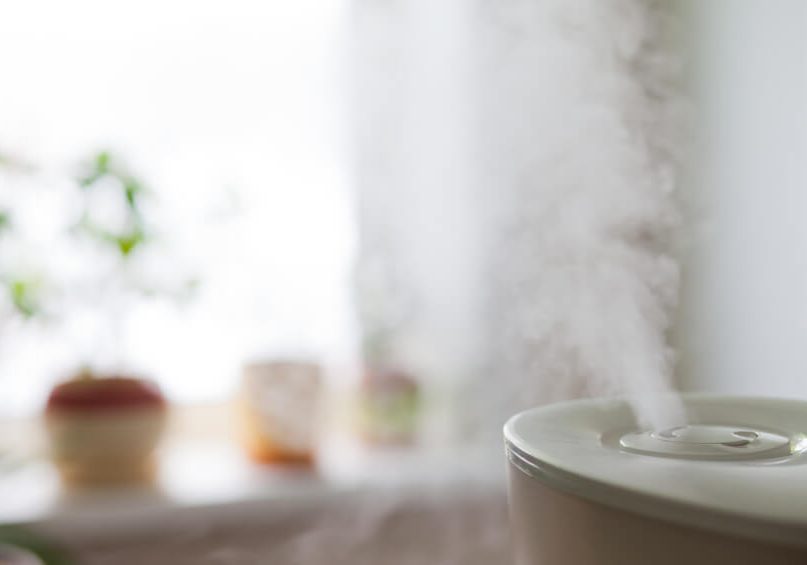 Why Purchase a Humidifier?
Air conditioners take care of removing humidity in the summer but the without a humidifier, we cannot add it when it needed in the winter.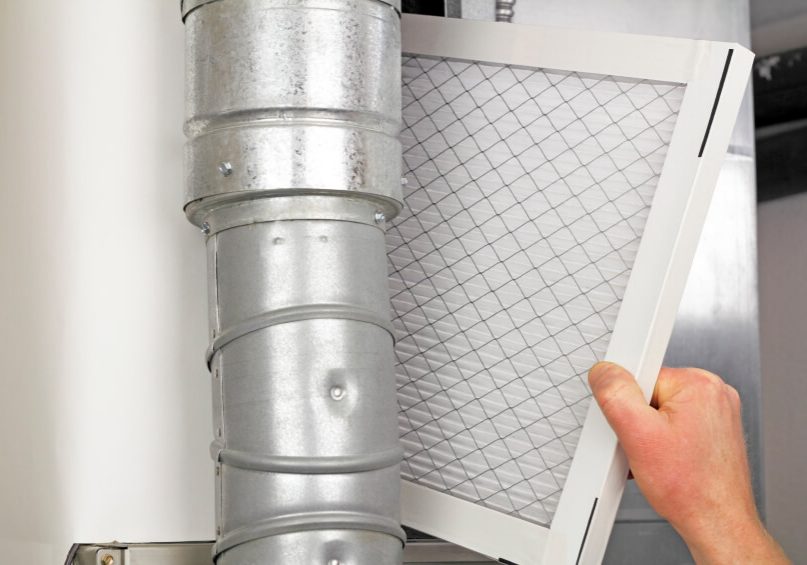 Choosing a Filter
Filtration is especially important in HVAC system because your indoor air up to 5 times more polluted than outside air!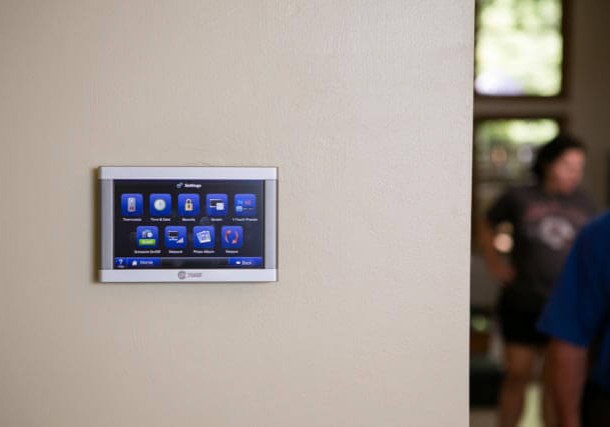 Choosing a Thermostat
There are so many types and varietities of thermostats available, learn the benefits and downsides to each type of system.