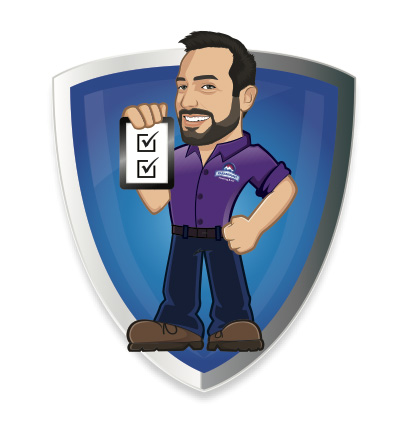 Save money, stay comfortable, and stop expensive repair calls
The Planned Maintenance Agreement is an exclusive benefit-oriented club for our members who are looking for discounts, affordable repairs, and top priority service!

Planned Maintenance Agreement members experience significantly fewer repairs on their equipment, and it lasts longer. You would never even think about driving your car without changing the oil. If you do you're just flipping a coin hoping it doesn't break down.

Don't take the chance, take care of your system and become a member today.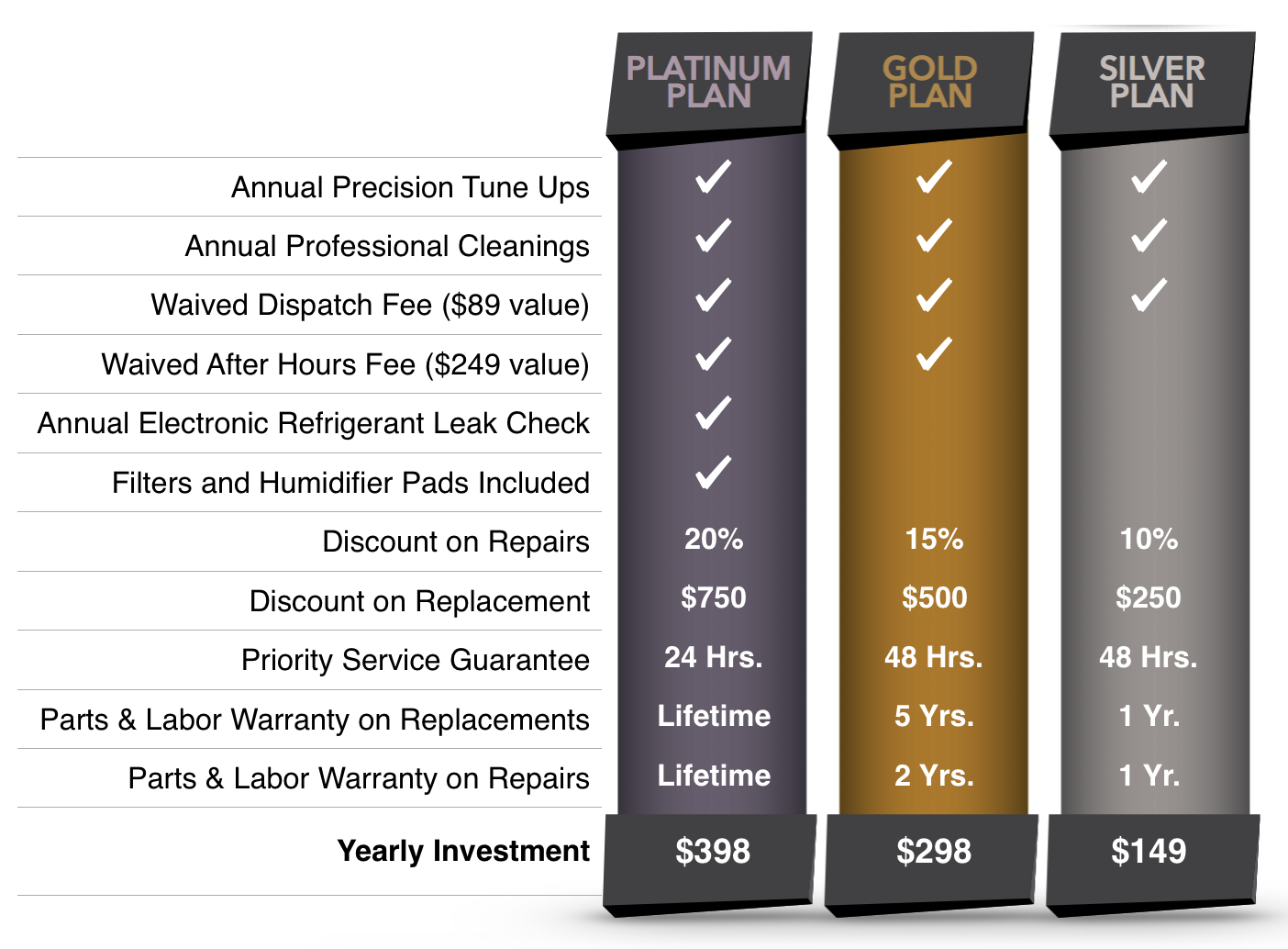 If we installed your system, we match the parts warranty with 100% labor coverage
---