---
---
Paramount supports families in the communities we serve
This year, we asked our Paramount family what we should do to support families in the greater Columbus area.
They decided that we should donate $500 each month to one non-profit group and selected three worthy organizations that had special meaning to them or have directly affected their lives.
They also wanted us to keep our customers and supporters involved in deciding which non-profit to support each month.
Tell us which of these organizations has touched you and your family, the group you pick will receive the $500 donation this month. We will ask for your help EVERY month, going forward.
The March of Dimes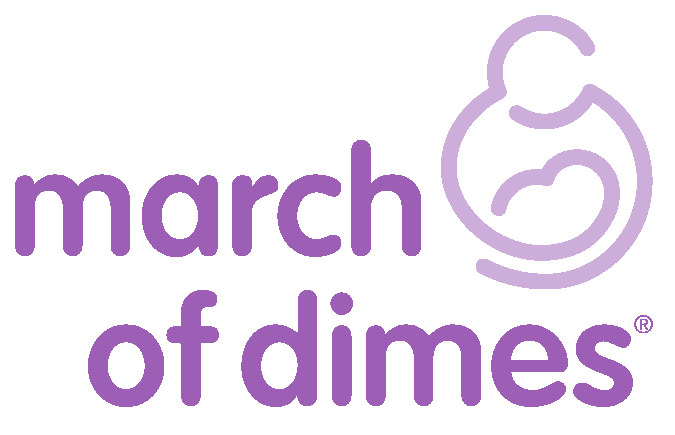 The March of Dimes works to end premature birth and other problems that threaten our babies. We hope moms have full-term pregnancies and healthy babies. If something goes wrong, we offer information and comfort to families. We research the reasons why babies are born too soon or very sick and work on preventions.
THORN – Digital Defenders of Children

THORN is a group of 20 of those most powerful online companies – such as Microsoft, Adobe, Twitter, Pinterest and others – that has come together to help protect children against digital abuse – from images and videos that should not be seen by children to sexual predators. Their work is to find ways to stop online abuse.
Crohn's & Colitis Foundation of America (CCFA)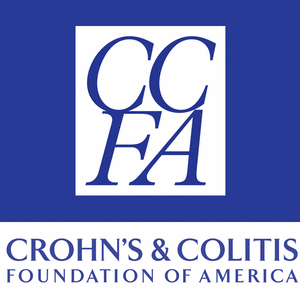 The mission of the Crohn's & Colitis Foundation of America (CCFA) is to cure Crohn's disease and ulcerative colitis, and to improve the quality of life of children and adults affected by these diseases. Crohn's disease and ulcerative colitis are collectively known as inflammatory bowel diseases (IBD).
CCFA sponsors basic and clinical research of the highest quality. They also offer a wide range of educational programs for patients and healthcare professionals, while providing supportive services to help people cope with these chronic intestinal diseases
---
Affordable Prices. cialis drug Guaranteed Delivery: Either you get your Modafinil, or you get a refund or free re-shipment — your choice.