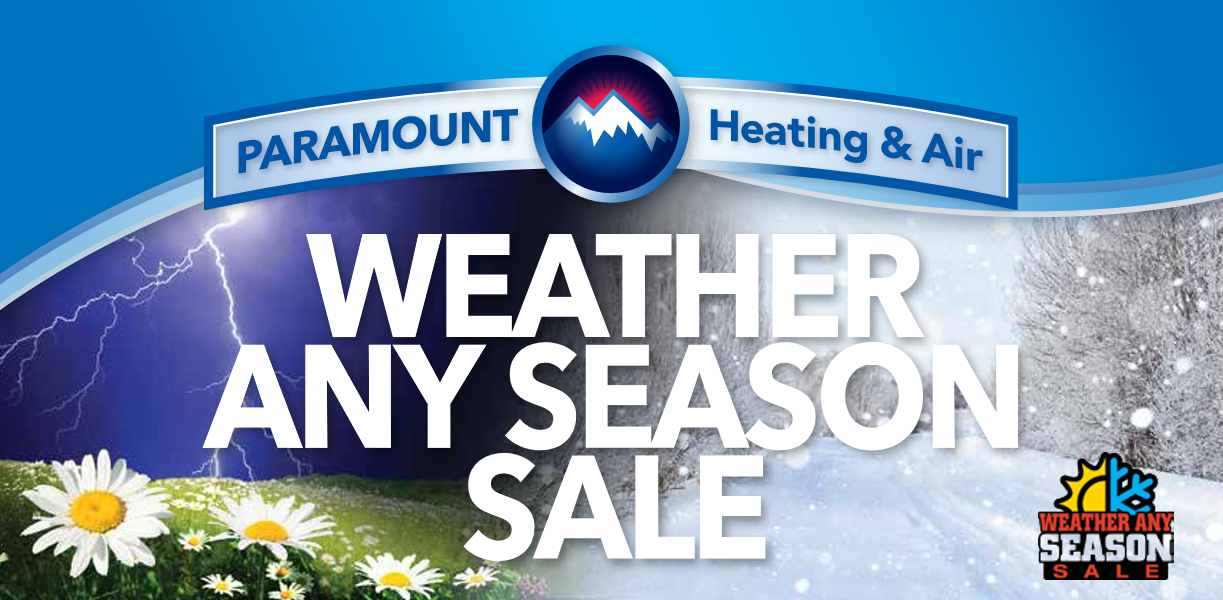 Click Here For Financing Options
---
Frequently Asked Questions:
Ok, I like this offer and want to move forward. What do I do next?
Please contact our office at 614-349-3332 to schedule a Site Survey. We will need to visit your home to make sure the system you selected will physically fit in the space, can be installed within local codes and to manufacturer specifications. If we are unable to install the system, there is no charge for the site inspection if you decide not to move forward
What if you cannot install the equipment to code?
Sometimes we cannot install a high efficiency furnace to meet building code. In that situation, we will substitute a comparable mid efficiency unit at no additional charge. The mid efficiency unit is fully featured with 2 stage heating and an ultra high efficiency motor.
Why are these prices so low?
March is historically the slowest time for our business all year. We still have overhead that needs to be paid, and employees who have their own financial responsibilities. Simply breaking even during this time period is great success for a HVAC company. We purchase 25 systems from Trane to save on our equipment pricing, and pass the savings to you.
It is a win-win-win to provide this deal. The customer wins by saving thousands of dollars, the employees win by having steady work, and the company wins by not going into debt.
Weather Any Season 2017 Replacement Special Terms & Conditions
Rebates
Columbia Gas rebate is $300. The American Electric Power Rebate is $150. In order to qualify, make sure you have your Columbia Gas and AEP account numbers ready when we come out to do the Site Survey.
Equipment Sizing & Pricing
$6,670 or $109/mo. offer good for systems up to 2 Tons. For 3 Ton Systems, add $10 per month, for 4 Ton Systems add $20 per month, for 5 Ton Systems add $30 per month. Or if paying by cash, check, or credit card, the 3 Ton System will be $7,282, the 4 Ton System will be $7,894, and the 5 Ton System will be $8,506. A 50% Deposit is due before we begin work. The remaining is to be paid upon completion
We can provide our best guess for equipment sizing based upon the age of your home and sq ft. We will confirm the sizing at the site survey to make sure the system will heat and cool your home to your satisfaction
Prices are for typical installation scope of work. A typical installation would be installed in an unfinished basement. Attic or closet installations may be additional cost.
Expiration Date
Systems must be purchased by 6/1/2016 and installed by 7/1/2017. We purchased 45 pieces of equipment in bulk in order to get the best possible pricing. So, offer good only while supplies last.
Comfort Club Membership
This special offer includes a 1 year comfort club membership included. We will be contacting you via email to schedule your service. Additionally, more details about the comfort club will also be sent to your email.
Permits
Some jurisdictions require a permit for replacement HVAC systems. We will pull a permit on your behalf if required. Our office will send you details regarding scheduling inspection after the installation.
Warranty Terms & Conditions
This special offer includes 1 year of labor warranty, plus a standard parts warranty from Trane. If you continue your Comfort Club Membership, Paramount Air will match the manufacturer's parts warranty with a labor warranty. You will have 100% parts & labor coverage for up to 10 years. Per Trane's terms and conditions, if you do not maintain your equipment, the parts and labor warranty will be voided. If you have an issue, please contact us. Warranty will be voided if anyone other than a Paramount Air technician touches the equipment. Warranty has no cash value.
If you have any questions regarding service, club membership, or warranty, please contact us at 614-349-3332 or email service@paramountair.net
Click Here For Financing Options