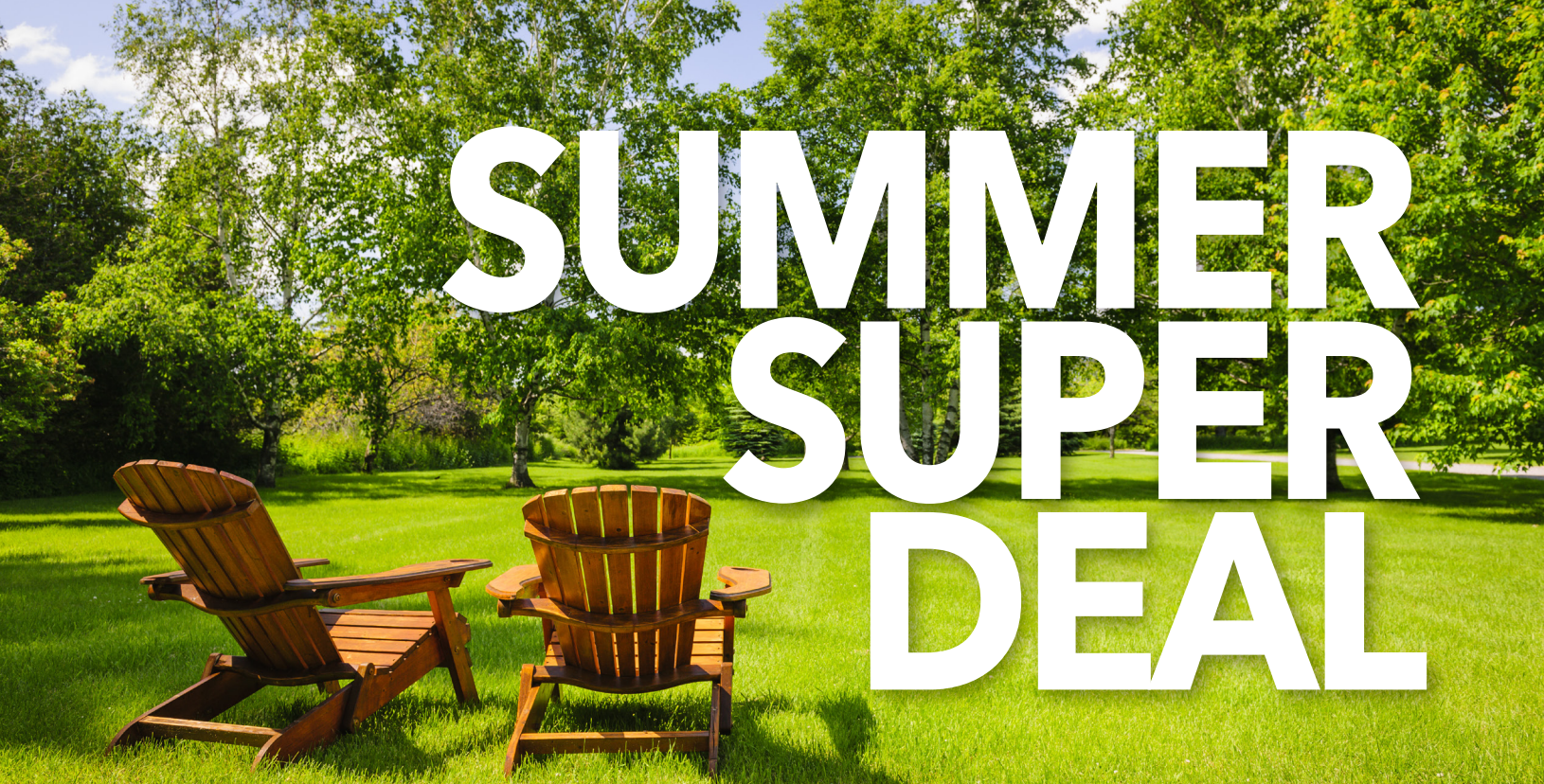 Click Here For Financing Options
---
Summer 2017 Replacement Special Terms & Conditions
Equipment Sizing & Pricing
Pricing Information if you choose financing through Wells Fargo
| System Size | Total Amount Financed | Payment |
| --- | --- | --- |
| 2 Ton | $7,848 | $109 |
| 2.5 - 3 Ton | $8,568 | $119 |
| 3.5 - 4 Ton | $9,288 | $129 |
| 5 Ton | $10,008 | $139 |
Pricing Information if you pay by Cash, Credit Card, Debit Card, or a Check
| System Size | Cash Discount | Cash, Check, or Card Total |
| --- | --- | --- |
| 2 Ton | $1,178 | $6,670 |
| 2.5 - 3 Ton | $1,286 | $7,282 |
| 3.5 - 4 Ton | $1,394 | $7,894 |
| 5 Ton | $1,502 | $8,506 |
We can provide our best guess for equipment sizing based upon the age of your home and sq ft. We will confirm the sizing at the site survey to make sure the system will heat and cool your home to your satisfaction
Prices are for typical installation scope of work. A typical installation would be installed in an unfinished basement. Attic or closet installations may be additional cost.
Expiration Date
We purchased 45 pieces of equipment in bulk in order to get the best possible pricing. So, offer good only while supplies last.
Comfort Club Membership
This special offer includes a 1 year comfort club membership included. We will be contacting you via email to schedule your service. Additionally, more details about the comfort club will also be sent to your email.
Permits
Some jurisdictions require a permit for replacement HVAC systems. We will pull a permit on your behalf if required. Our office will send you details regarding scheduling inspection after the installation.
Warranty Terms & Conditions
This special offer includes 1 year of labor warranty, plus a standard parts warranty from Trane. If you continue your Comfort Club Membership, Paramount Air will match the manufacturer's parts warranty with a labor warranty. You will have 100% parts & labor coverage for up to 10 years. Per Trane's terms and conditions, if you do not maintain your equipment, the parts and labor warranty will be voided. If you have an issue, please contact us. Warranty will be voided if anyone other than a Paramount Air technician touches the equipment. Warranty has no cash value.
If you have any questions regarding service, club membership, or warranty, please contact us at 614-349-3332 or email service@paramountair.net
Click Here For Financing Options