The Comfort Club is an exclusive benefit-oriented club for our members who are looking for discounts, affordable repairs, and top priority service!

Comfort Club members experience significantly fewer repairs on their equipment, and it lasts longer. You would never even think about driving your car without changing the oil. If you do you're just flipping a coin hoping it doesn't break down.

Don't take the chance, take care of your system and become a member today.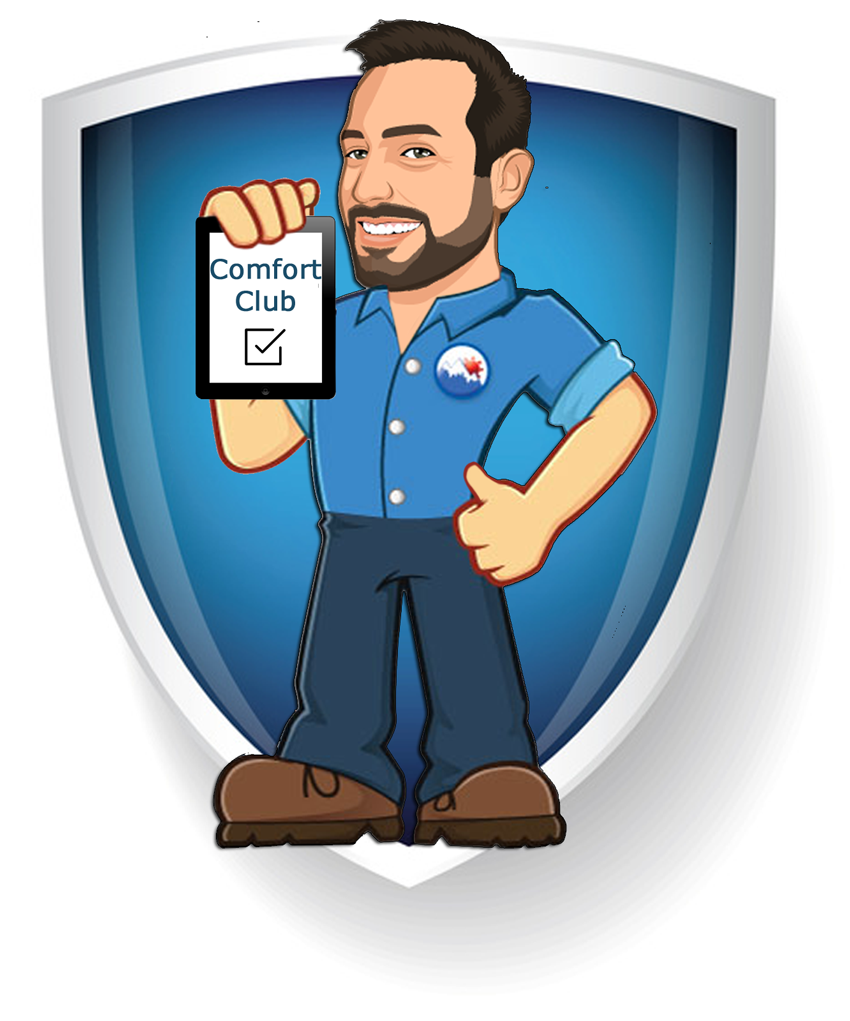 20% Repair Discount
Enjoy our services for the most affordable prices.

NO Diagnostic Fees
If you have an issue, we will come diagnose it for free.

Lifetime Parts & Labor Warranty
On any repairs needed*

Top Priority Service
Get in the short line for service.

No Extra or Hidden Charges
Weekend and weeknight emergency service at no extra costs to you.

24 Hour Emergency Service
We guarantee service within 24 hours when you become a member.

Included Annual Maintenance
Twice-Annual system maintenance - to make SURE your warranty is honored.